Travel & keep fit at the Sheraton Munich Westpark Hotel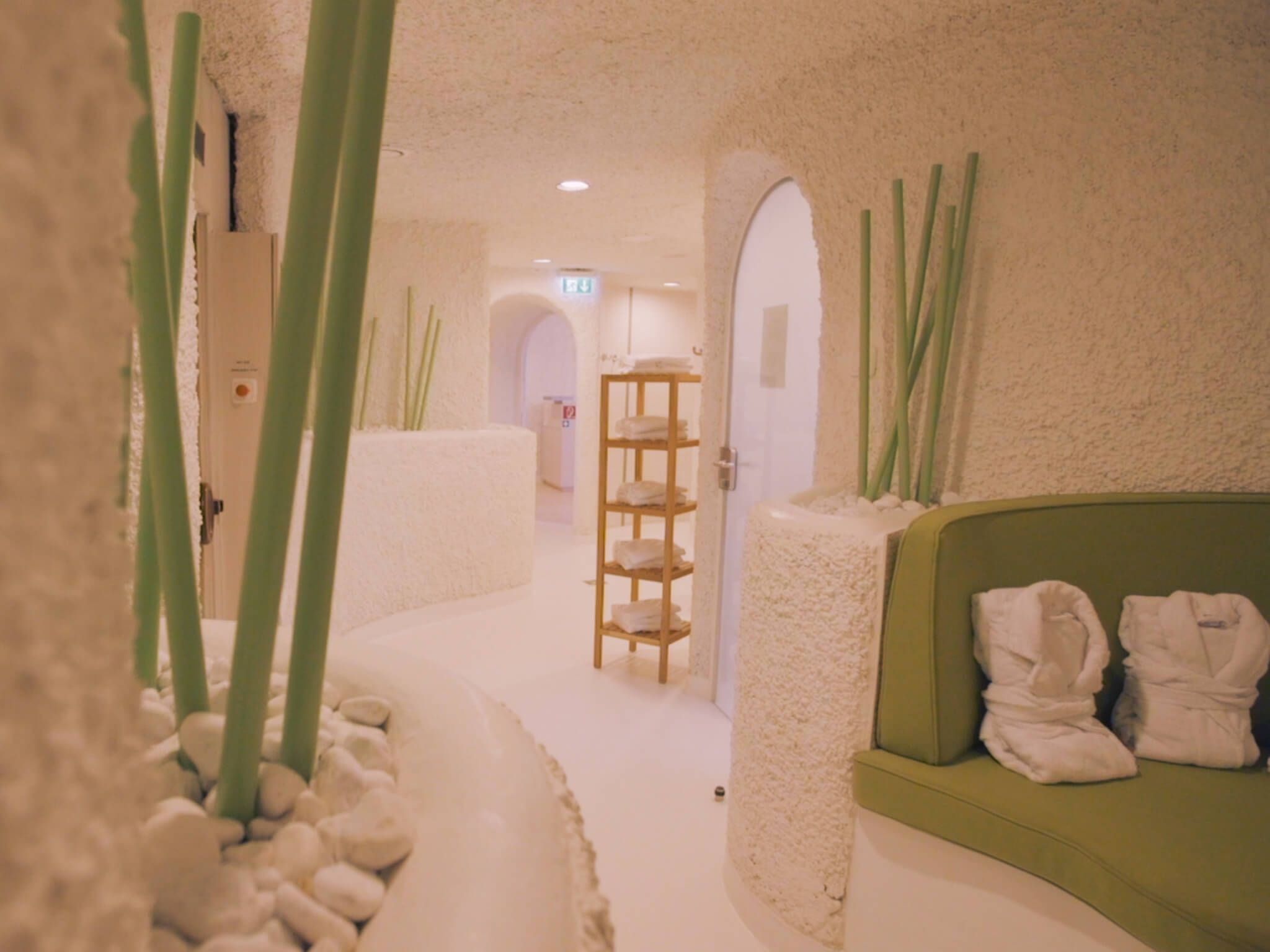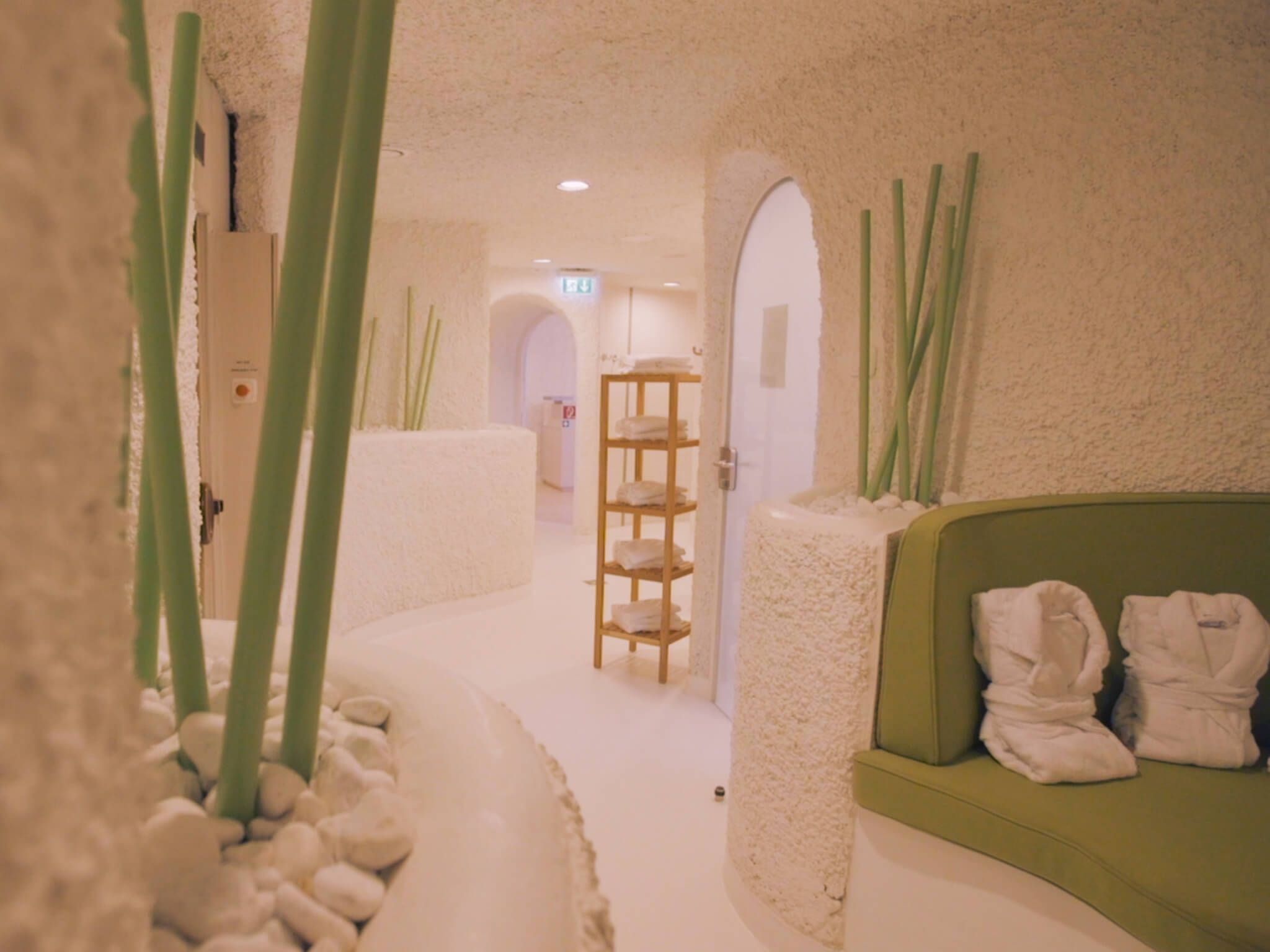 Workout with a view
Do you travel a lot and want to stay fit nonetheless? Travel and fitness go hand in hand. Sheraton Fitness is a program which harmoniously brings together frame of mind, diet, exercise and rejuvenation. The right balance of all these factors is essential – the right diet is just as important for motivation as balance, mobility and rest are for body and mind. This program allows you to download training plans when you're on the road, which is seasonally adjusted to best fit your travel plans.
Keep fit at all times and discover the latest fitness equipment at our 90m2 fitness center in Munich. The spacious room is especially bright and flooded with natural light, thereby providing an extremely pleasant environment where you can also enjoying training in the company of others. A further highlight is a wonderful view over the city from Sheraton Fitness.
Open 24/7 - for sure.
Open air workout
Do you prefer working out in the open air? Then you'll love the various jogging trails in the neighboring Westpark!
You may start just a few steps from the hotel. Take a look at our running map below and enjoy your workout!