Your Oktoberfest hotel in Munich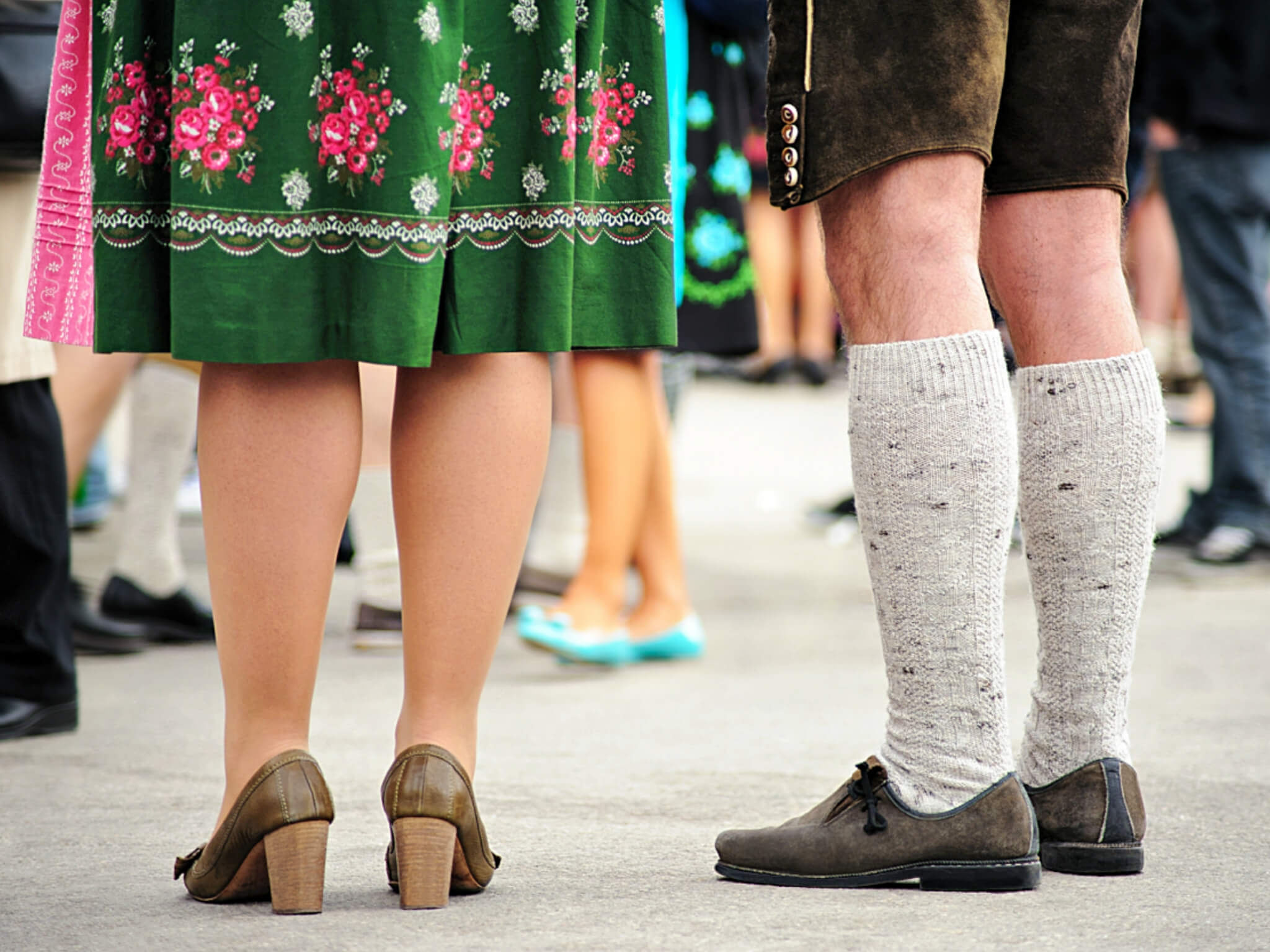 It's just a few minutes walk away
The Oktoberfest hotel Sheraton Munich Westpark is just a few minutes on foot or two metro stops from the famous Theresienwiese festival grounds. Allow yourself to get carried away with the lively goings-on at the traditional Oktoberfest Munich and be part of the buzzing beer festival.

Take a stroll around the grounds and enjoy the extensive offerings of Bavarian specialties. You're sure to be overwhelmed by the huge beer tents and the unique atmosphere while enjoying a "Brezn" (pretzel) and a fresh "Mass" (liter of beer). Be sure not to miss out on a ride on the Ferris wheel or grabbing an Oktoberfest souvenir either.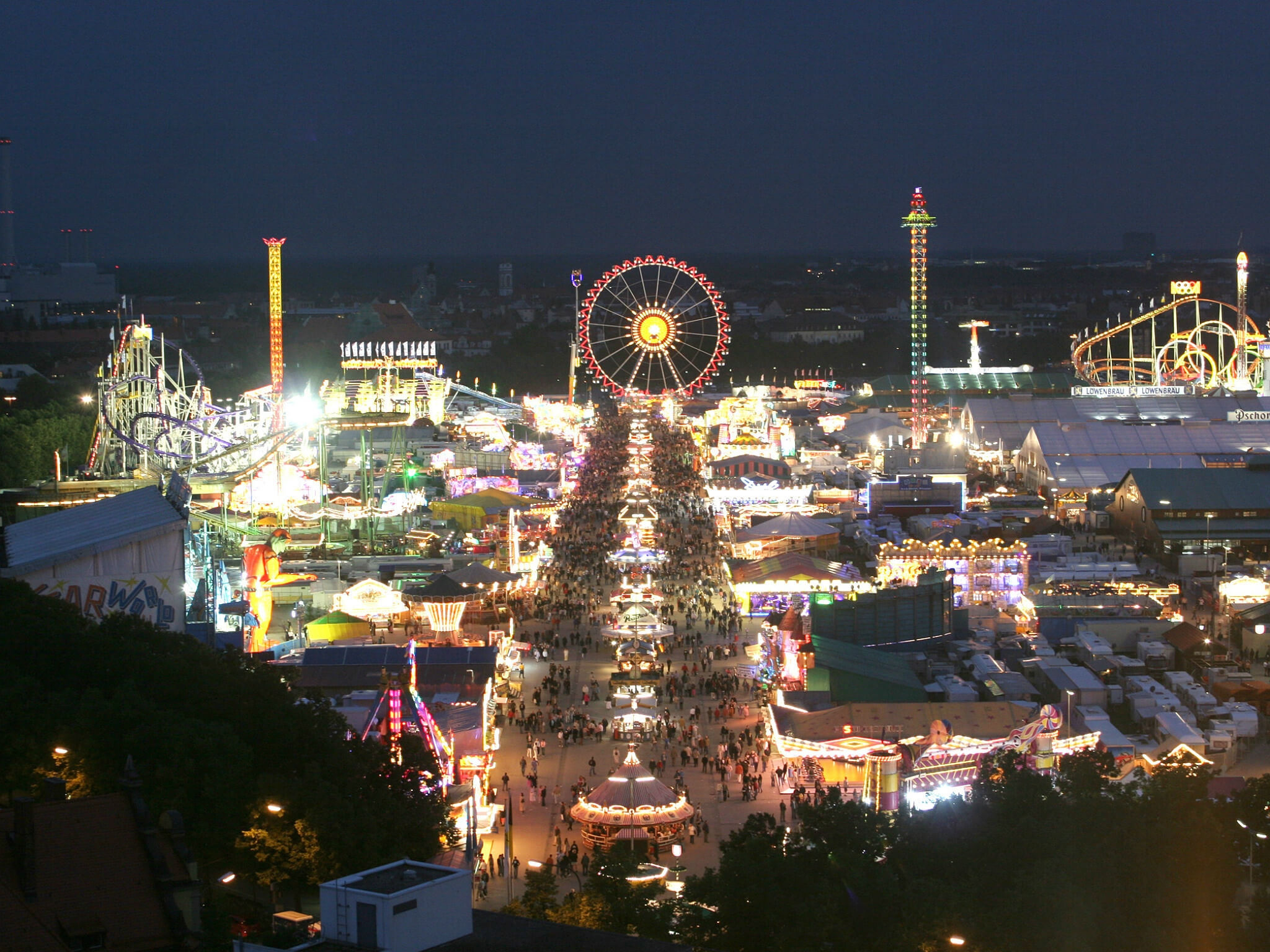 Once your long, action-packed day of swaying and singing in your dirndl or lederhosen draws to a close, you will feel right at home at your Oktoberfest hotel in Munich.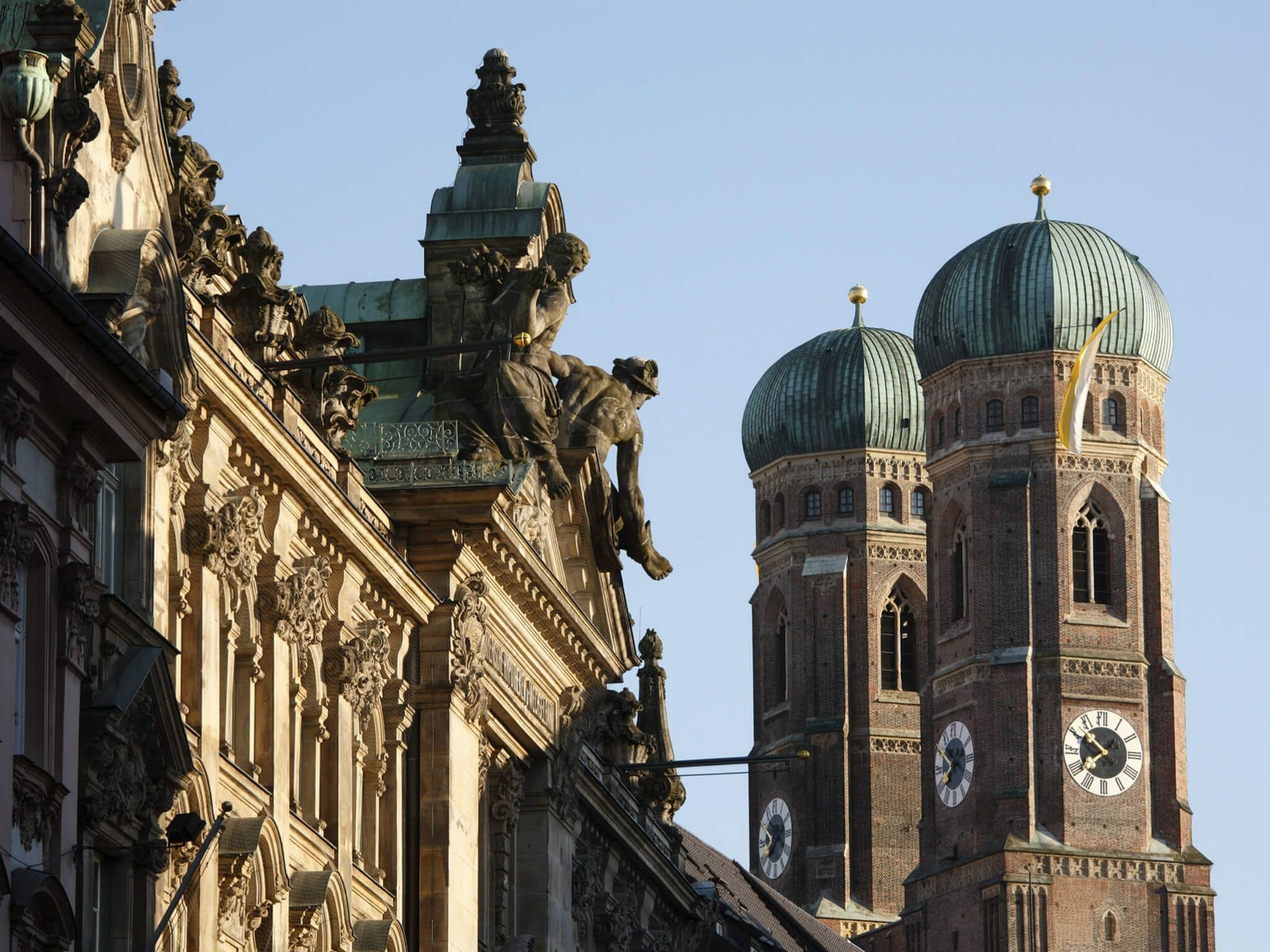 The Sheraton Munich Westpark Hotel isn't just a hit due to its ideal location as an Oktoberfest hotel in Munich, but the expert and professional service also contribute to a successful Oktoberfest stay at the Sheraton Munich Westpark Hotel. O'zapft is" – these are the words used to signal the Munich Oktoberfest that will open its doors on the 16th of September 2017 at 12 o'clock.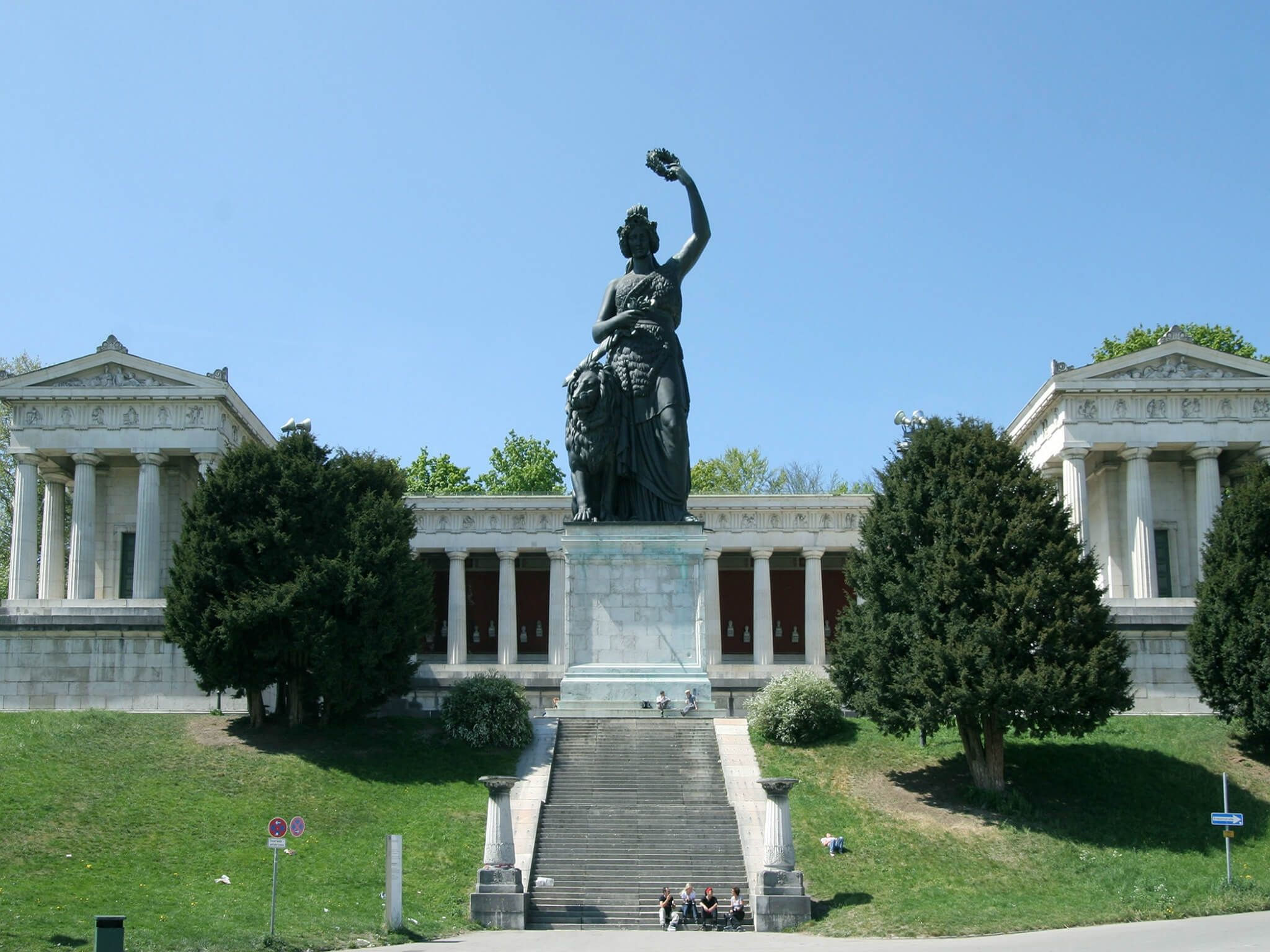 For two weeks through to the 3rd of October people enjoy the colorful beer tents and the thrilling carousels and roller coasters at the Theresienwiese! Along with the abundance of attractions, it is the visitors from all over the world who make the Oktoberfest in Munich at the Theresienwiese so unique!